WHEY PROTEIN
Regular price
Sale price
$51.99
Unit price
per
Sale
Sold out
View full details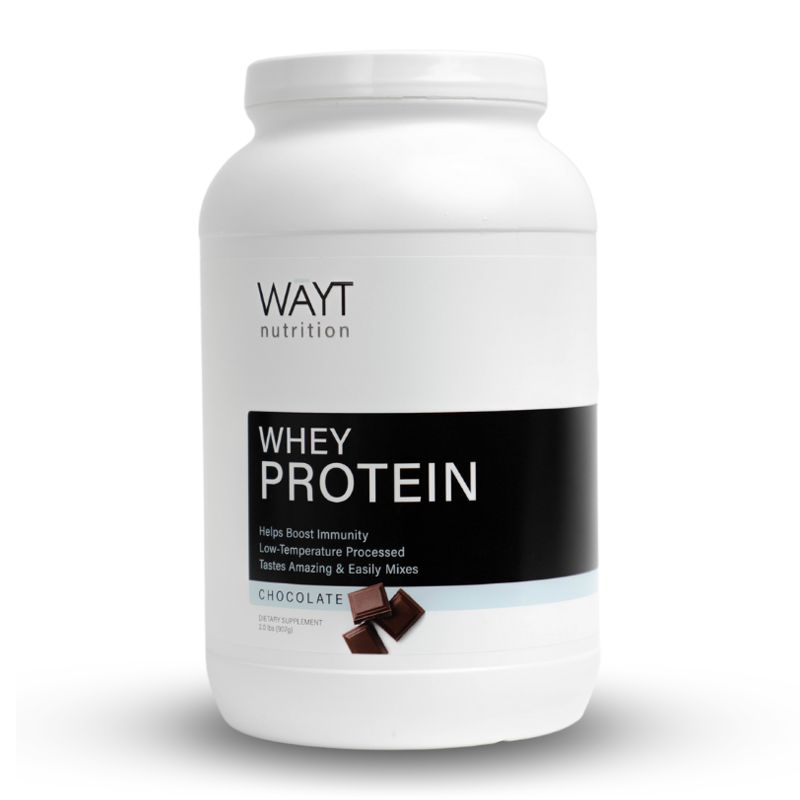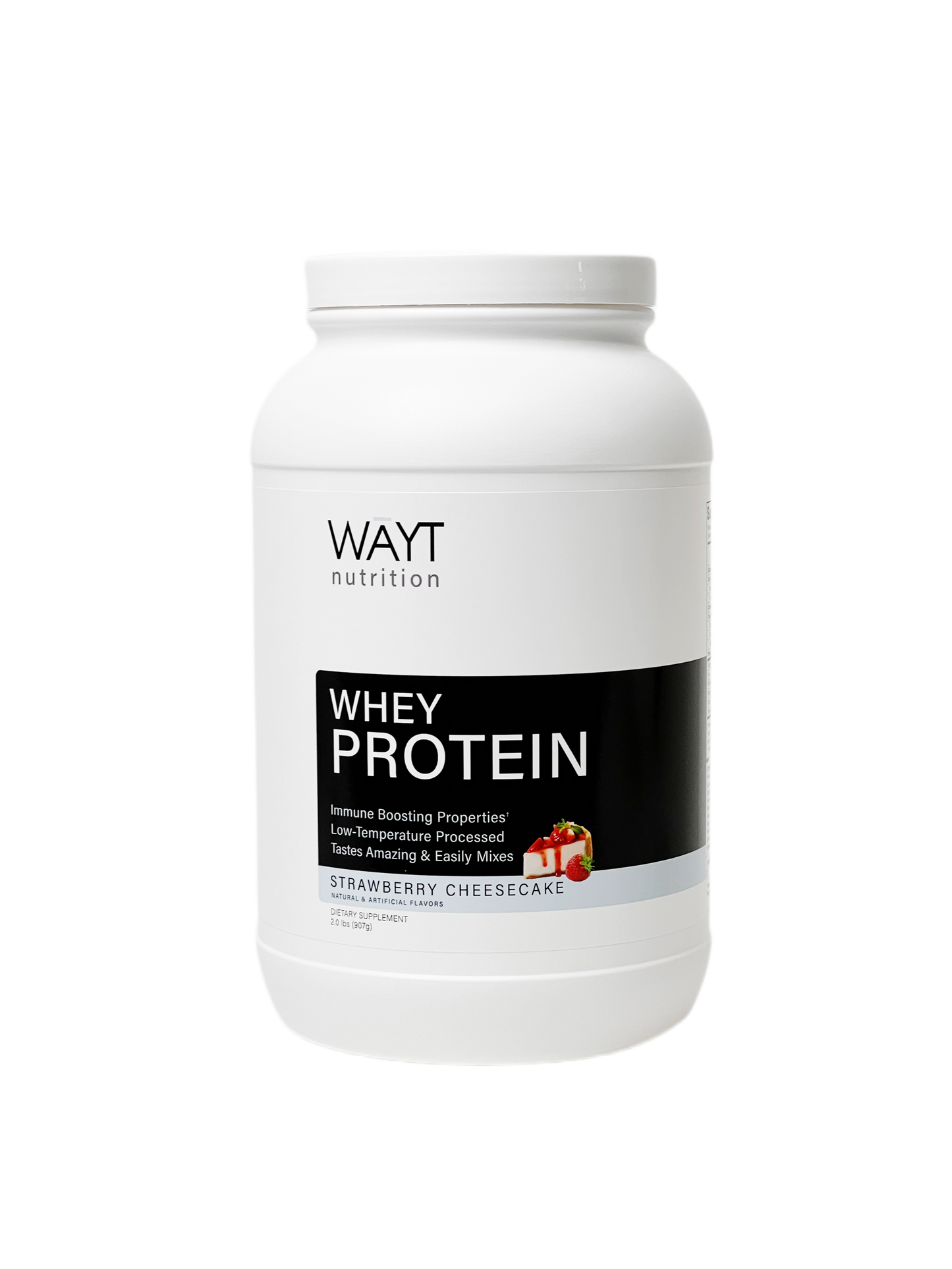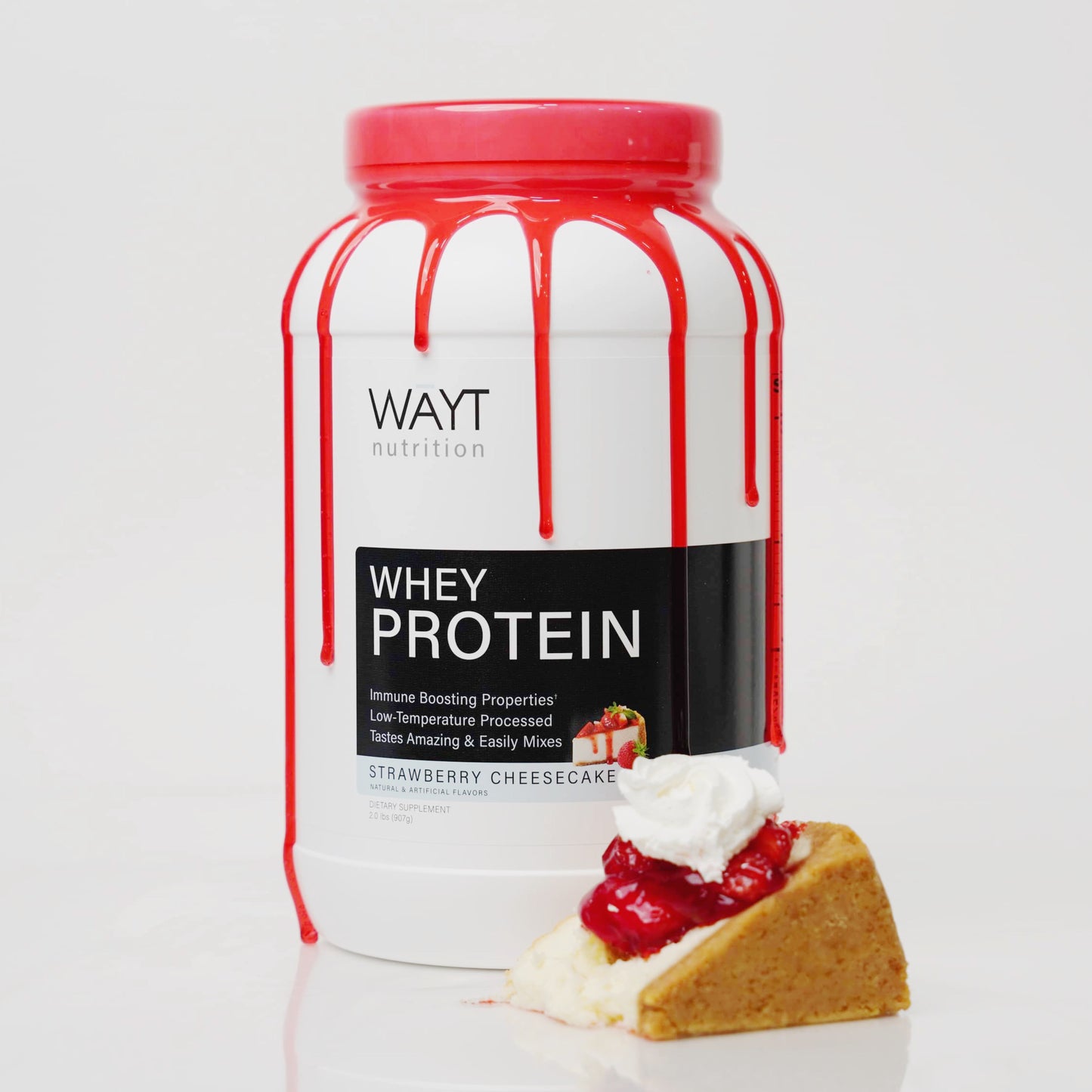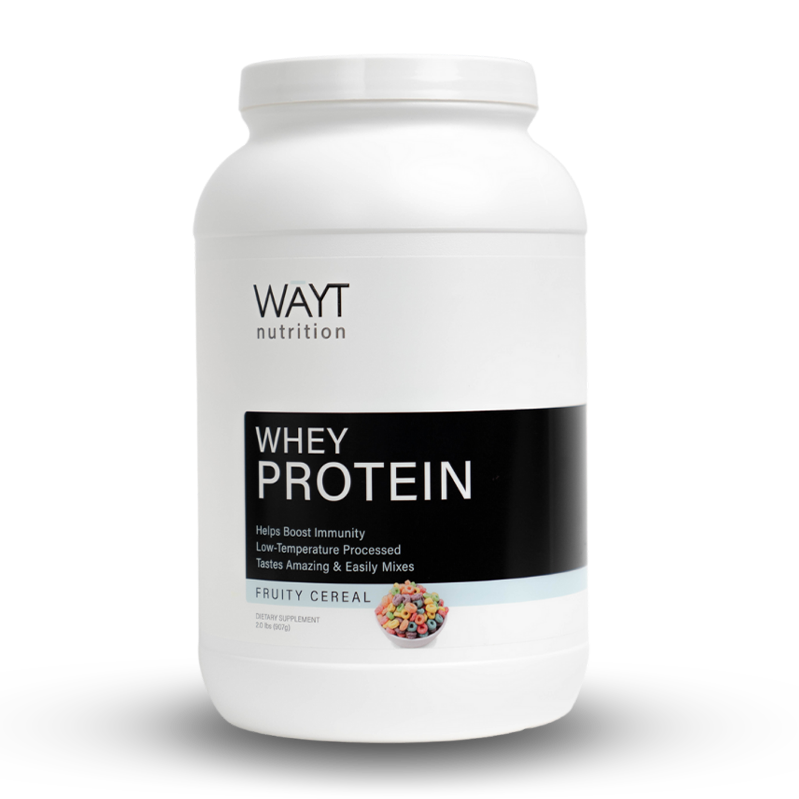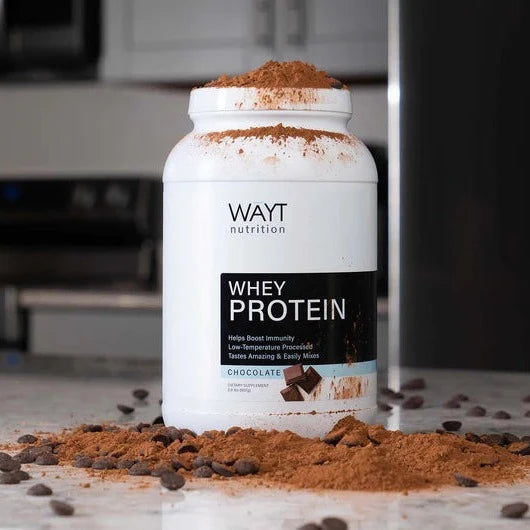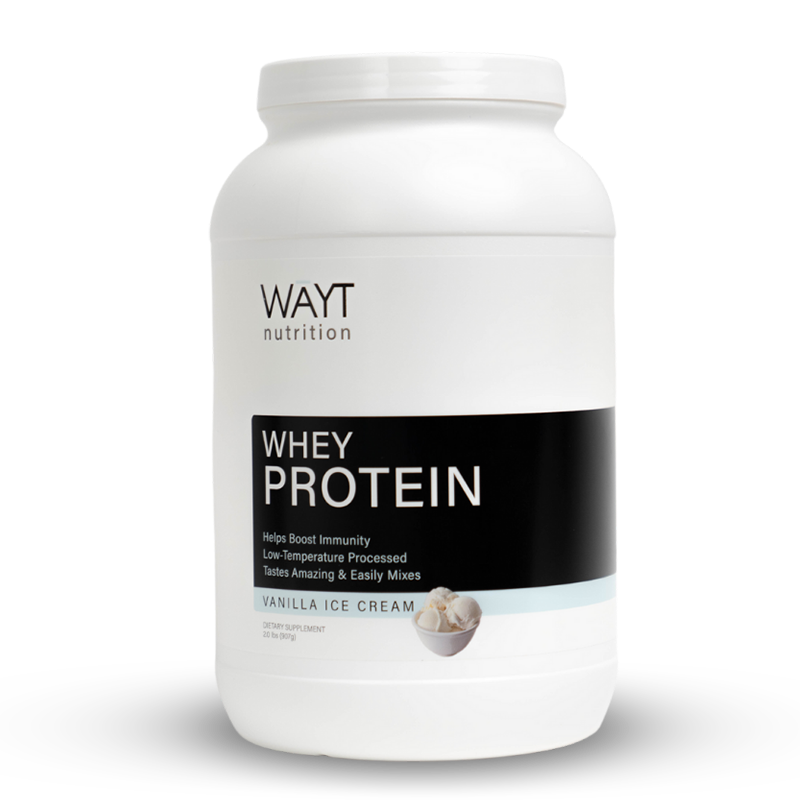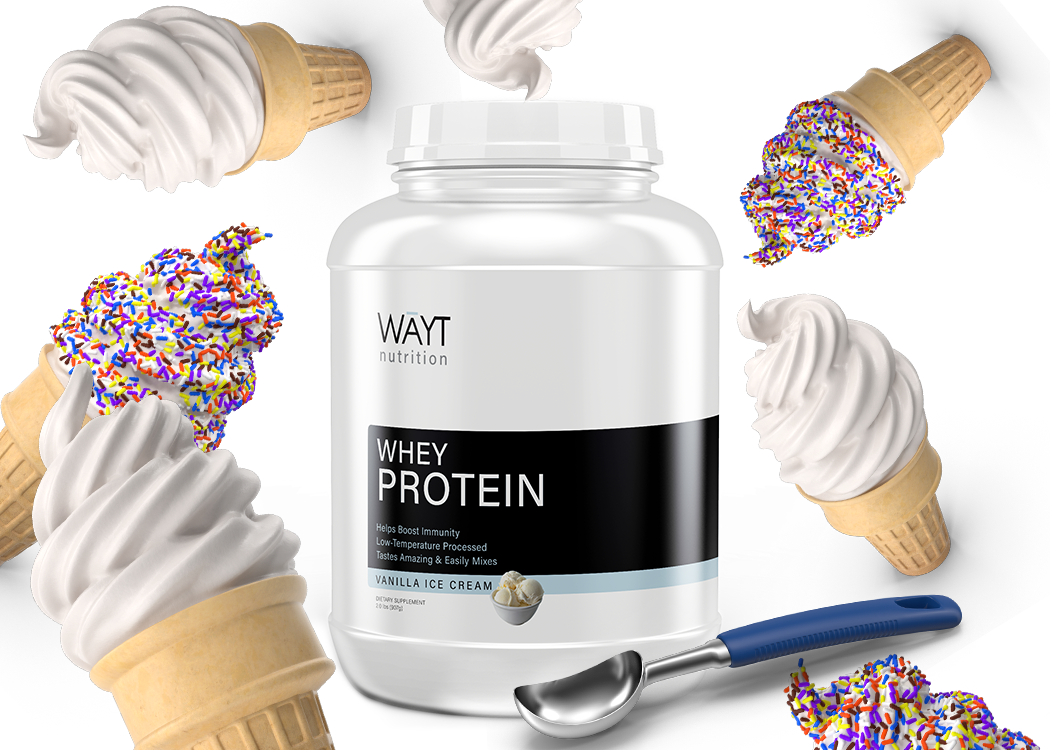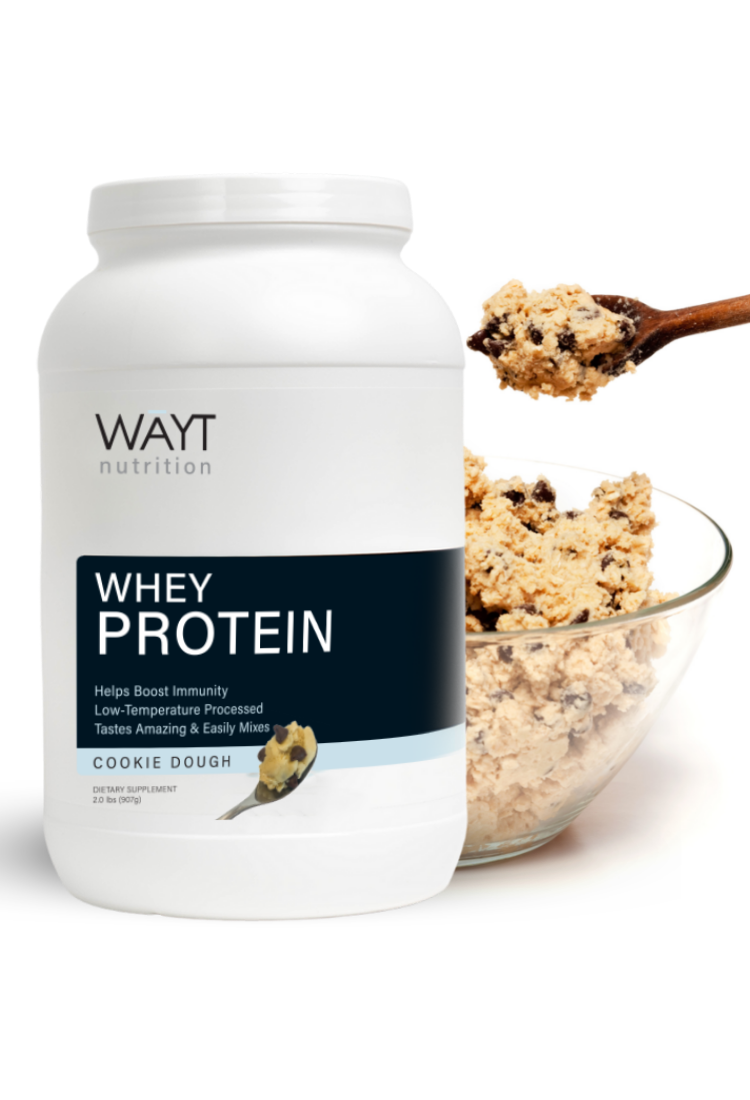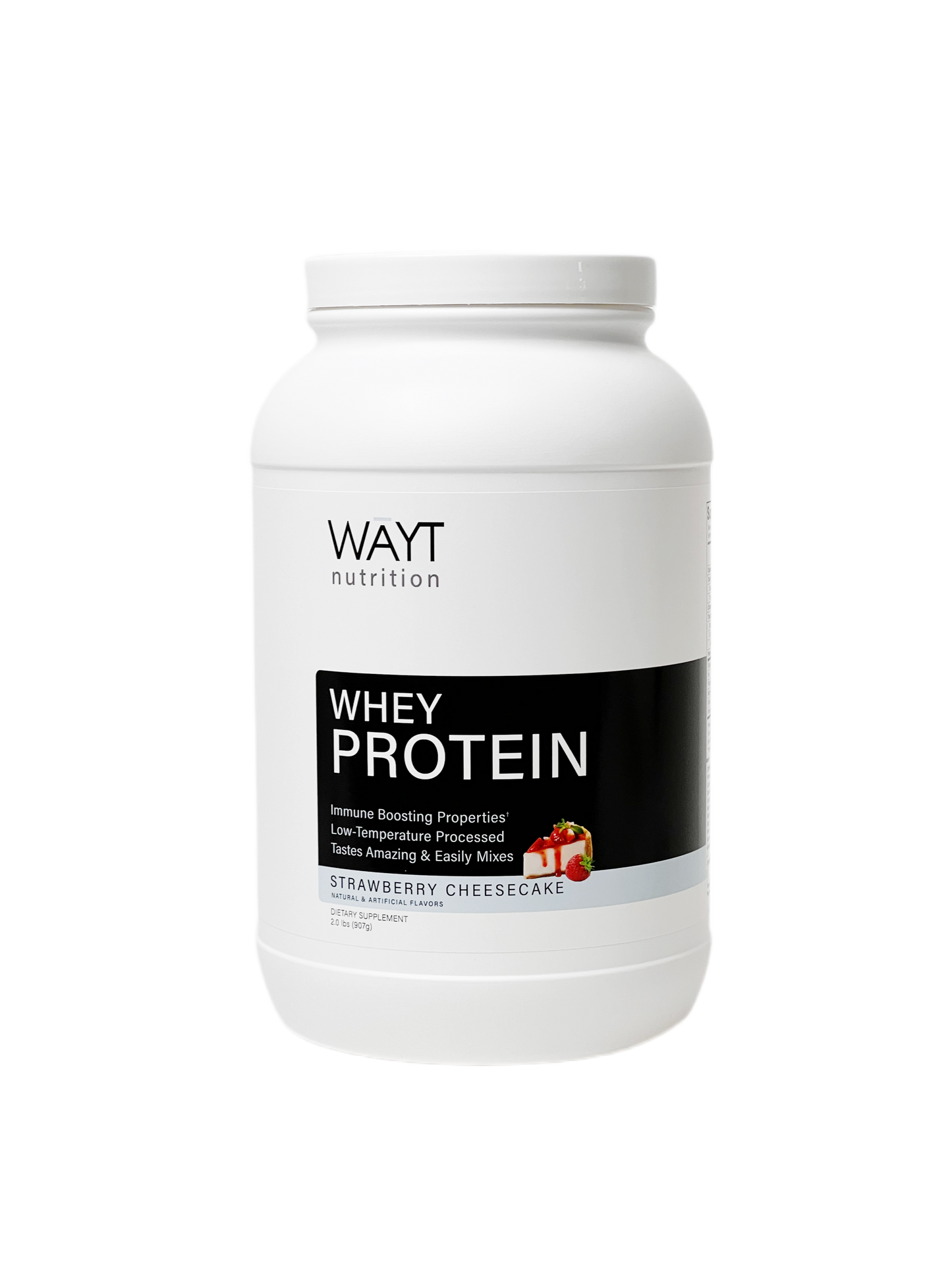 Highlights
Aids in Lean Muscle Growth
Low Temperature Processed
Tastes Amazing& No Grittiness
Customer Reviews
Hands down the best of the best!!!!
First off the customer service absolutely holds next none. Exceptional! And the product is just as good. I have hands down never had a better tasting protein shake. Insane the difference in taste. I have tried probably about every brand and Wayt nutrition is by far the best tasting!!! Thank you Wayt Nutrition + team for making reaching my goals + living a happier + healthier life but your excellence product.
Amazing taste & quality!
This product has been a game changer in my diet routine! All of the flavors are amazing and they're of the best quality.
best tasting and best texture!
By far the best protein powder ever! its smooth! and oh so yummy. Chocolate taste like chocomilk from when i was a kid. I add it to coffee for a mocha packed with protein.
Love it
Amazing product, taste good it a game changer,when comes to the quality and I have been using it for last 6 months and I love it My favorite is chocolate 🍫 super delicious 🤤🤤 don't wait get yours..👏💪✌️
Cookie dough!!
I really like the flavors available, but cookie dough is probably my favorite!
Best protein ever
Im so thankful for the PFit Whey Protein Powder (chocolate of course!!) it makes it so easy to meet your daily protein requirements. And it's so delicious!!!
Best Protein Ever!
This is the best tasting protein I have ever had, and I have tried a lot! Also it does not upset my stomach.
Great Tasting
Taste Great , easy to mix , keeps me full until lunch,
The protein is great and the customer service is top notch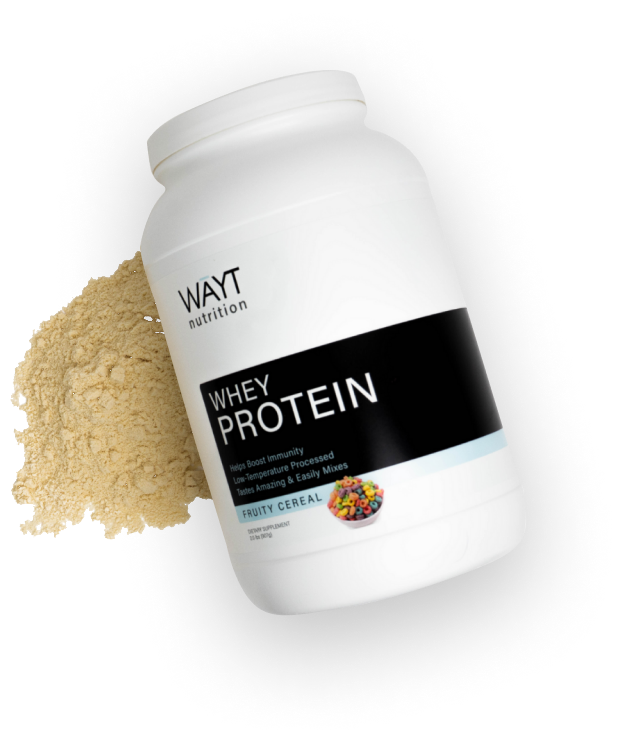 Not all protein is created equal.
WAYT's Whey Protein is easily digestible, aids in lean muscle growth, and possesses superior flavor and mix-ability. But what truly makes our Whey Protein remarkable is that our low-temperature, undenatured production process keeps the proteins intact while retaining a high bonded cysteine content, which together aid in glutathione production… our body's own immune booster! Glutathione production can also help the liver and gallbladder deal with fats and break down free radicals.
So, if you're looking for a tasty, healthy post-workout protein that also has immune-boosting properties, WAYT Whey Protein is the perfect solution. 
Buy Now